Camp Concern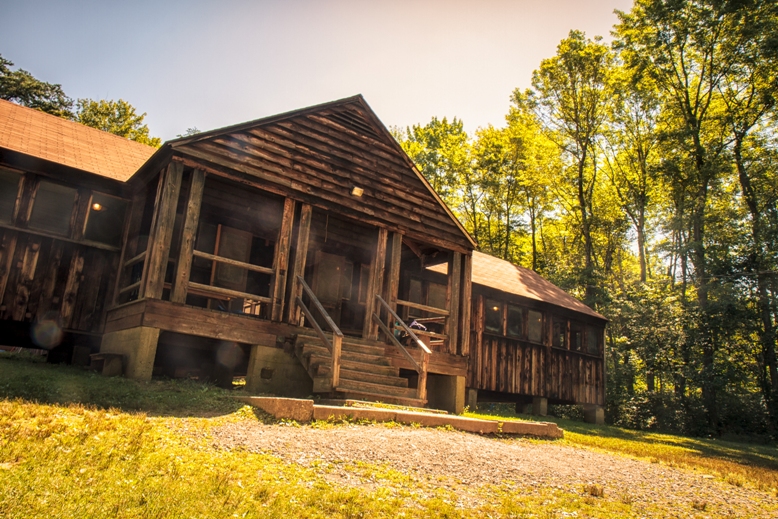 Camp Concern is held each summer at campsite #2 at Raccoon Creek State Park. It is directed, sponsored, and staffed by members of congregations of the Churches of Christ in western Pennsylvania, eastern Ohio, and the northern panhandle of West Virginia.

---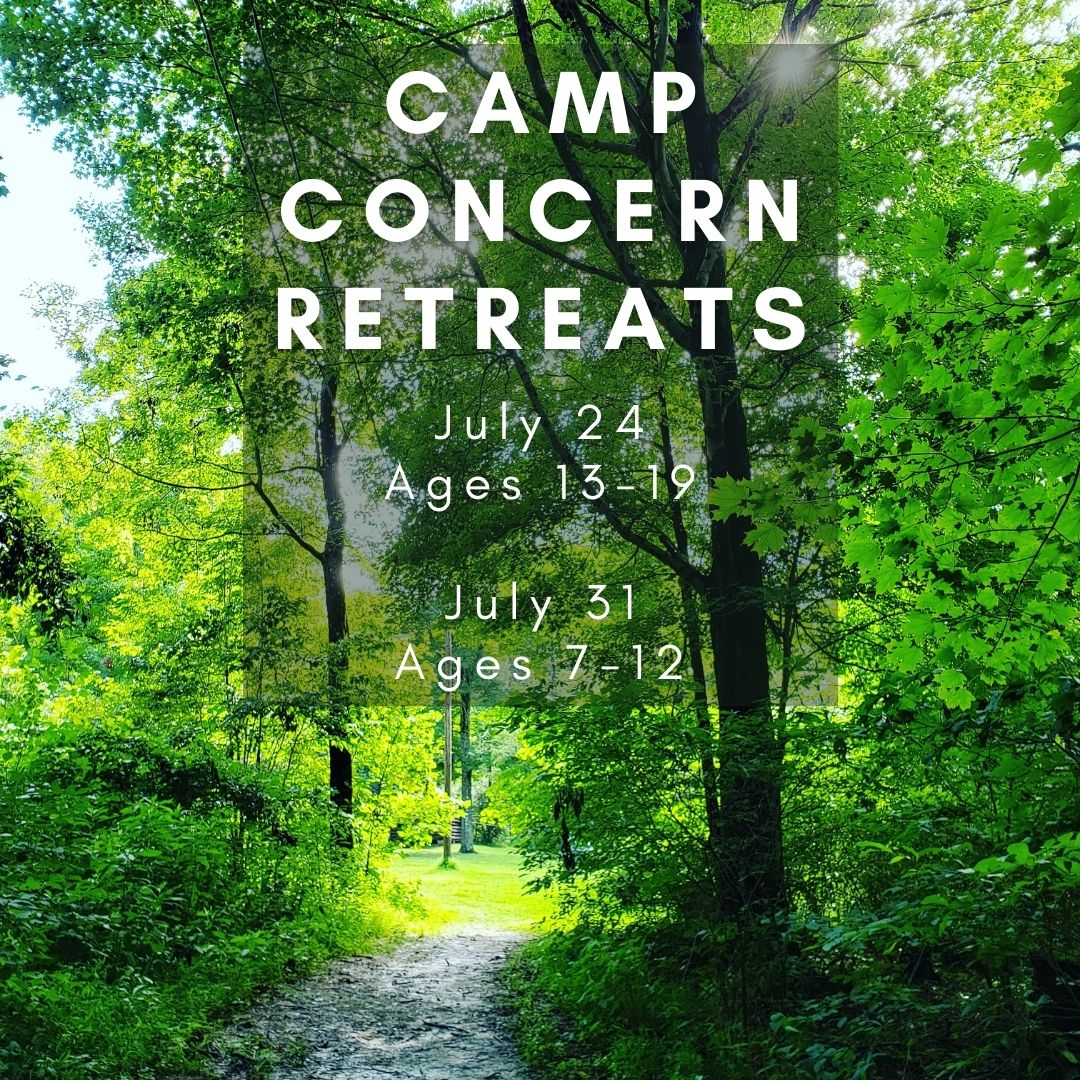 We are hosting two one-day retreats at our campsite at Raccoon Creek State Park this July!

July 24 will be for campers ages 13-19, and July 31 will be for campers ages 7-12.

Get ready for devos, camp food, knock-out, crafts, singing, canteen snacks, and as much Camp Concern as we can squeeze into a day!

More information about the 2021 Camp Concern Retreats.

The 2021 Camp Retreat Registration Form.

NEW!! You can now Venmo your registration fee to Camp Concern.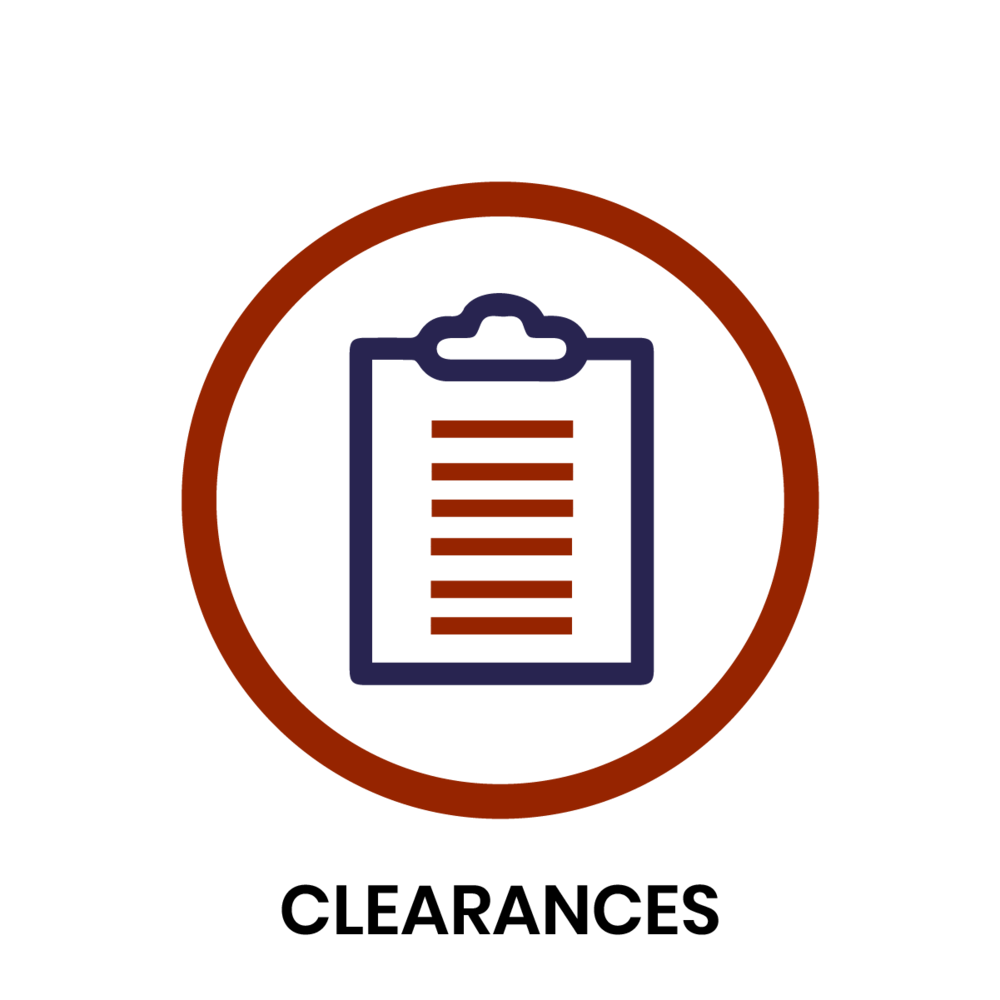 Note for 2021 Staff: Even though this year's sessions are single-day events, you still need to make sure your clearances are all up to date in order to volunteer. Make sure to update your clearances ASAP! More info will be coming from your directors.
---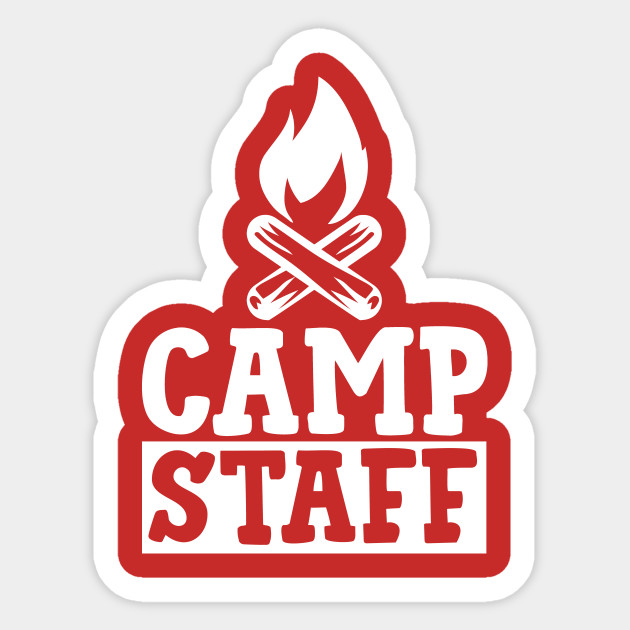 Staff Members for the 2022 Sessions:

ALL staff members, including long-time veterans, returning staff, and first-time volunteers, must complete and submit a Camp Concern Volunteer Application. They must also have a church reference and a personal reference submit information as well.

Prospective Staff Members: Please follow this link to fill out the online Staff Application Form.

Church Leaders: Please follow this link to fill out the online Church Leader Reference Form.

Personal References: Please follow this link to fill out the online Personal Reference Form.

More information can be found in the Staff Corner of this website.


















For more information, please email us at info@campconcern.org.