Camp Concern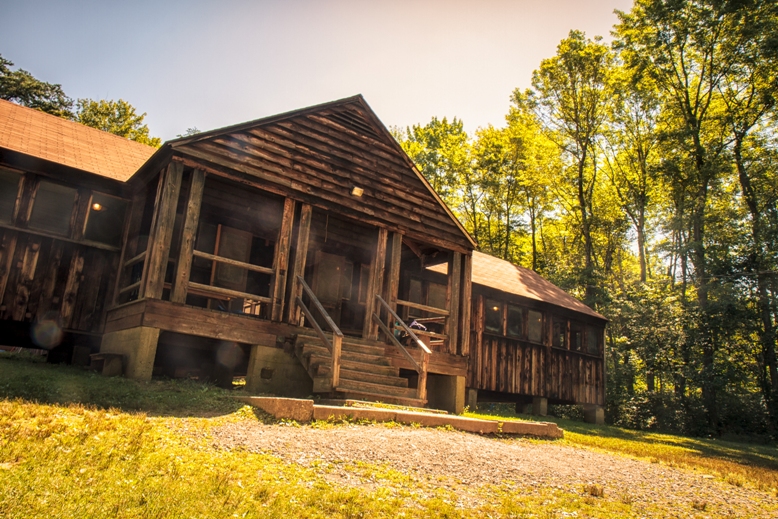 Camp Concern is held each summer at campsite #2 at Raccoon Creek State Park. It is directed, sponsored, and staffed by members of congregations of the Churches of Christ in western Pennsylvania, eastern Ohio, and the northern panhandle of West Virginia.

---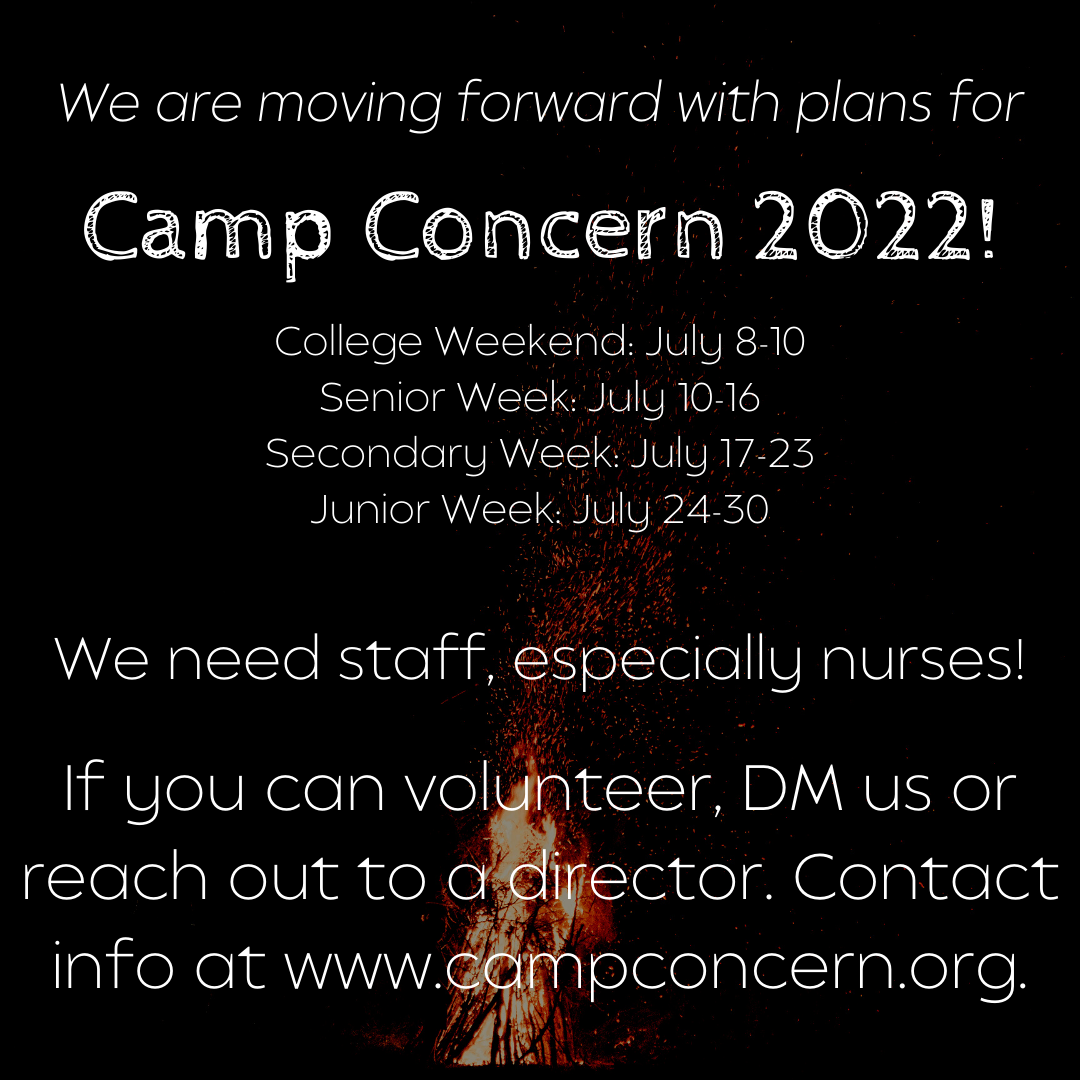 Breaking news!!
We are moving forward with planning Camp Concern 2022!! Staff members, time to dust off your camper chairs and lanyards because we need you! To volunteer, contact the appropriate director:

College Weekend: Richard Walton rsw61474@gmail.com
Senior Week: Keith Wolfgong kcwolfgong@comcast.net
Secondary Week: Mickey Casey at mickeydcasey@comcast.net
Junior Week: Mark Hatfield hatfieldmj@verizon.net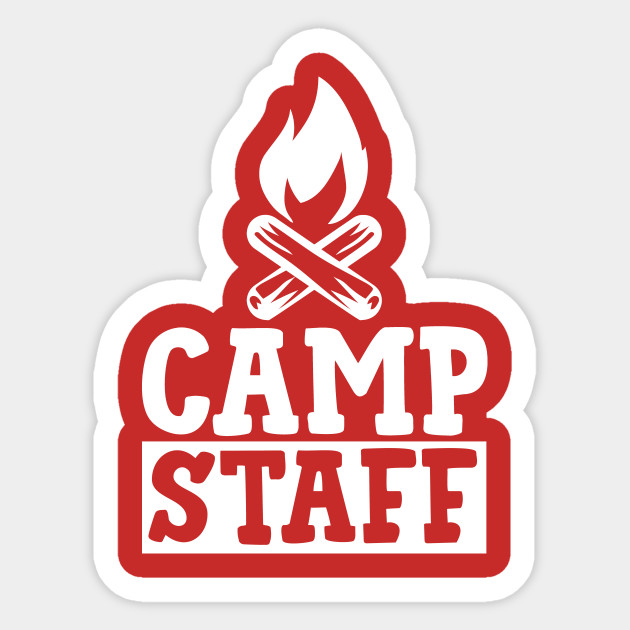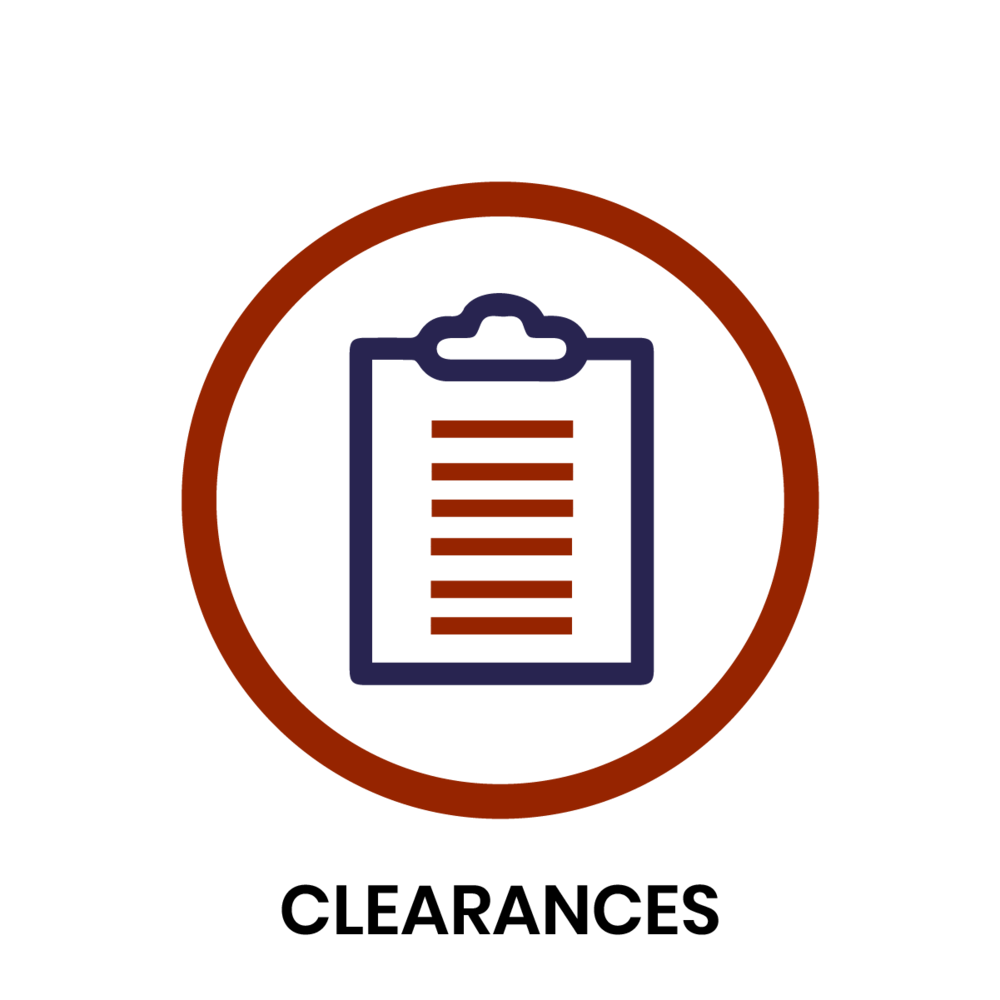 Note for 2022 Staff: You need to make sure your clearances and applications are all up to date in order to volunteer. Visit the Staff Corner for details.


















For more information, please email us at info@campconcern.org.