Camp Concern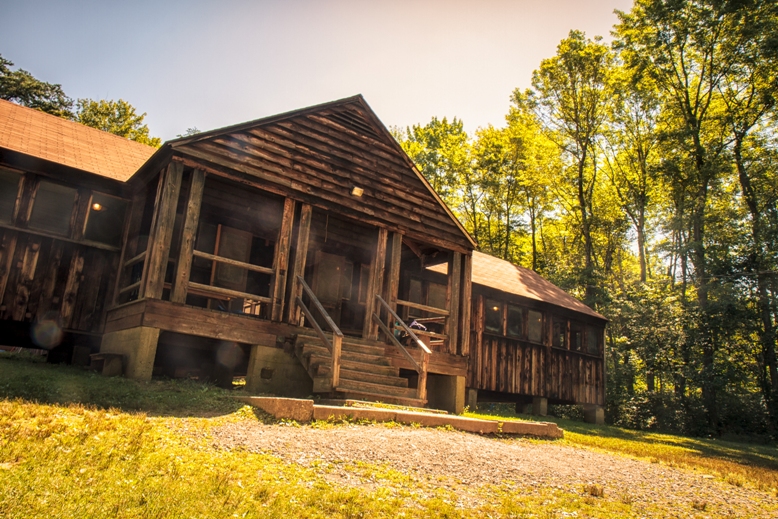 Camp Concern is held each summer at campsite #2 at Raccoon Creek State Park. It is directed, sponsored, and staffed by members of congregations of the Churches of Christ in western Pennsylvania, eastern Ohio, and the northern panhandle of West Virginia.

---
Announcement:
Camp family,
It is with very heavy hearts that we make the following announcement:
Because group camps in state parks in Pennsylvania are closed indefinitely,
Because Beaver County is still in "Red Phase",
On the advice of health care specialists,
For the health and safety of our campers, staff, and their families, and
After much prayerful consideration, the Board of Directors of Camp Concern has decided that the Camp Concern sessions for 2020 will be cancelled.
We are hopeful that we can get together again in some capacity this year once it is safe and wise to do so. Until then, please stay safe, please reach out if you need anything, and please know that we love you.
With love,
The Camp Concern Board of Directors
---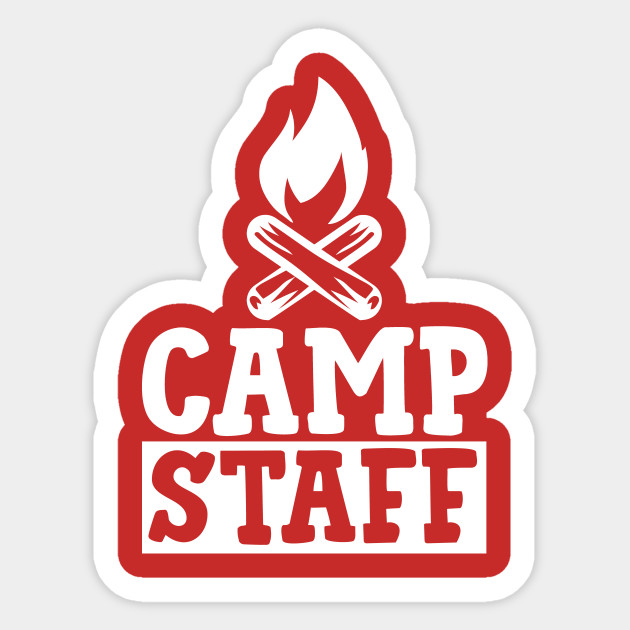 Staff Members:

ALL staff members, including long-time veterans, returning staff, and first-time volunteers, must complete and submit a Camp Concern Volunteer Application. They must also have a church reference and a personal reference submit information as well.

Prospective Staff Members: Please follow this link to fill out the online Staff Application Form.

Church Leaders: Please follow this link to fill out the online Church Leader Reference Form.

Personal References: Please follow this link to fill out the online Personal Reference Form.

More information can be found in the Staff Corner of this website.


















For more information, please email us at info@campconcern.org.