Camp Concern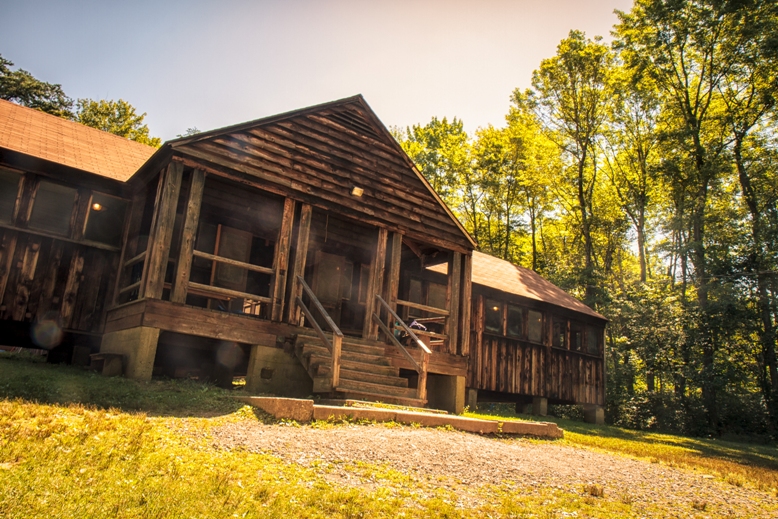 Camp Concern is held each summer at campsite #2 at Raccoon Creek State Park. It is directed, sponsored, and staffed by members of congregations of the Churches of Christ in western Pennsylvania, eastern Ohio, and the northern panhandle of West Virginia.

---
March 25, 2021
Dear Camp Concern family,

Last year, when we announced that Camp Concern would have to be cancelled for 2020, we were hopeful that we would be able to hold the 2021 sessions. Unfortunately, because of several factors related to COVID-19, Camp Concern will again be cancelled for the 2021 sessions.

Our hearts are heavy as we make this announcement. Here are some factors we had to consider:

Group camps in state parks in Pennsylvania are closed indefinitely.

Capacity limits remain in place for indoor and outdoor gatherings.

In Pennsylvania, masks are still required for all groups, both indoors and outdoors.

The design of campsite #2 at Raccoon Creek State Park and our traditional Camp Concern activities contradict many of the CDC's recommendations for group camps.

We are committed to doing our best for the health and safety of our campers, staff, and their families, while balancing our commitment to the camp ministry.

We on the Board of Directors of Camp Concern did not make this decision lightly. We prayed for guidance, sought the advice of many experts, and wrestled with this topic over the last several months.

We know there is a possibility that state park group camps may open sometime this summer (though likely with capacity limits), and that some of the current restrictions may be lightened or even lifted. Unfortunately, time to prepare for camp sessions is quickly running out, especially with so many unknowns.

We are already moving forward with alternative plans for events and activities for our Camp Concern family this summer that follow the safety protocols of the CDC and PA Department of Health. We are very hopeful that we will be able to provide opportunities to gather in a camp-like format of some sort.

We know many of our campers, especially our seniors, will feel heartbroken by this news. Please know that our hearts are breaking with yours, and we are eager to minister to you in safe, alternate ways this summer that still maintain the spirit of Camp Concern.

In Christ,
The Camp Concern Board of Directors
---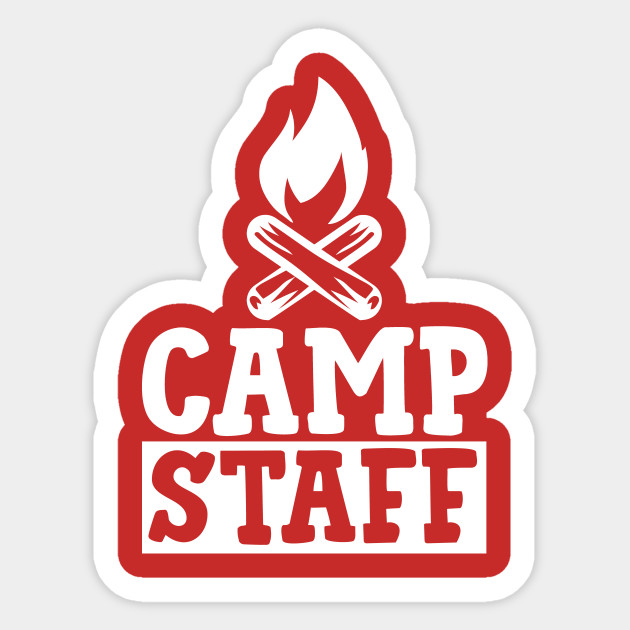 Staff Members:

ALL staff members, including long-time veterans, returning staff, and first-time volunteers, must complete and submit a Camp Concern Volunteer Application. They must also have a church reference and a personal reference submit information as well.

Prospective Staff Members: Please follow this link to fill out the online Staff Application Form.

Church Leaders: Please follow this link to fill out the online Church Leader Reference Form.

Personal References: Please follow this link to fill out the online Personal Reference Form.

More information can be found in the Staff Corner of this website.


















For more information, please email us at info@campconcern.org.